Welcome to the Butte Gun Club (BGC) Web Site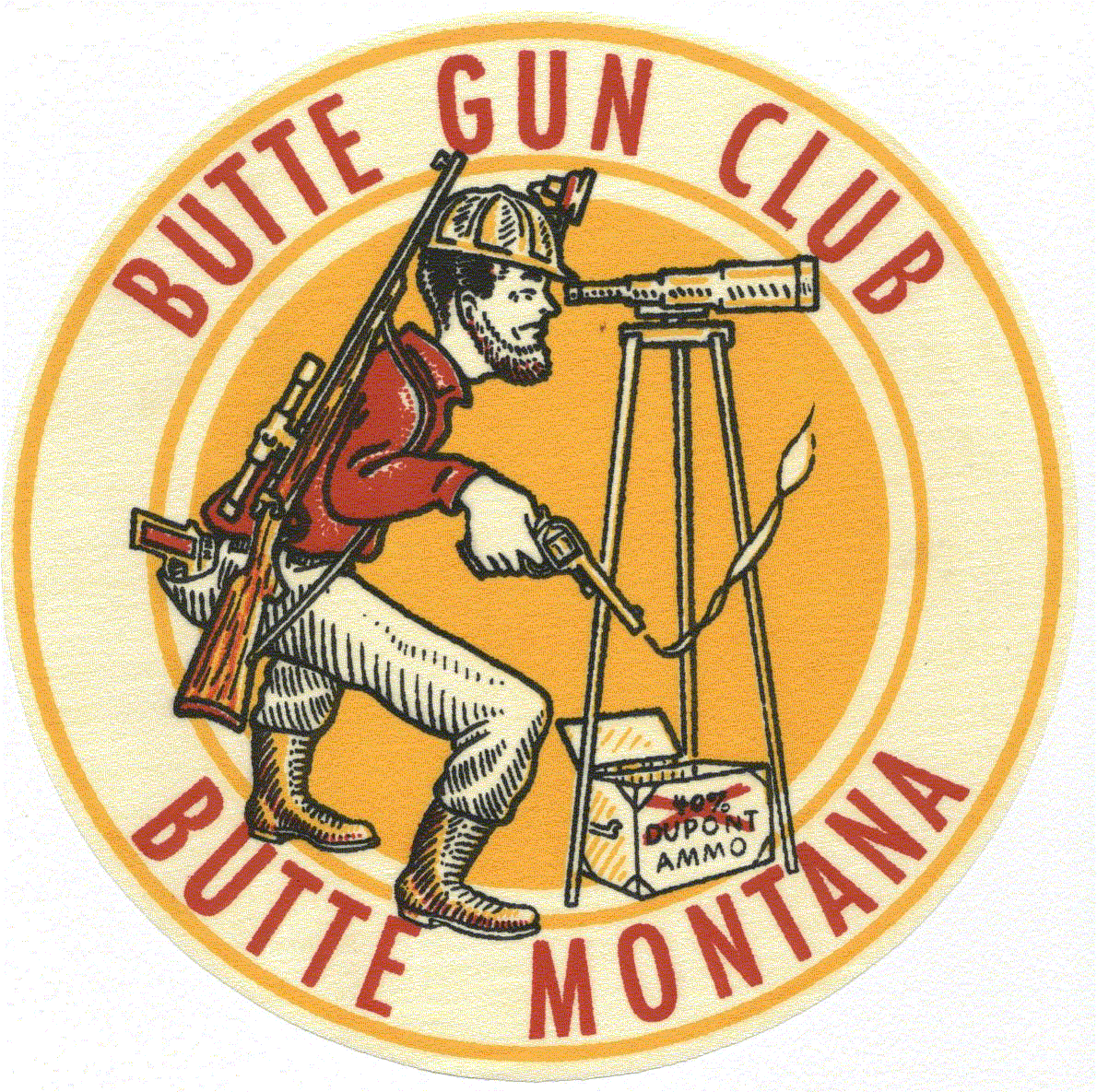 The BGC is a nonprofit corporation whose principal place of business is P.O. Box 3021, Butte, Silver Bow County, Montana, 59702.
The purpose of the BGC is:
the support of Amendment 2 of the Bill of Rights to the Constitution Of The United States which was ratified December 15, 1791 and reads,
"A well regulated militia being necessary to the security of a free state, the right of the people to keep and bear arms shall not be infringed."
the encouragement of all shooting sports; and
the education of the members and the general public concerning the safe operation of the firearms.
Following are links to additional information about the BGC.
Membership Application and Release
Contact the BGC via email at mailto:info@buttegunclub.org, or at the business address above.